Things to do in Kota Belud
Activities, attractions and tours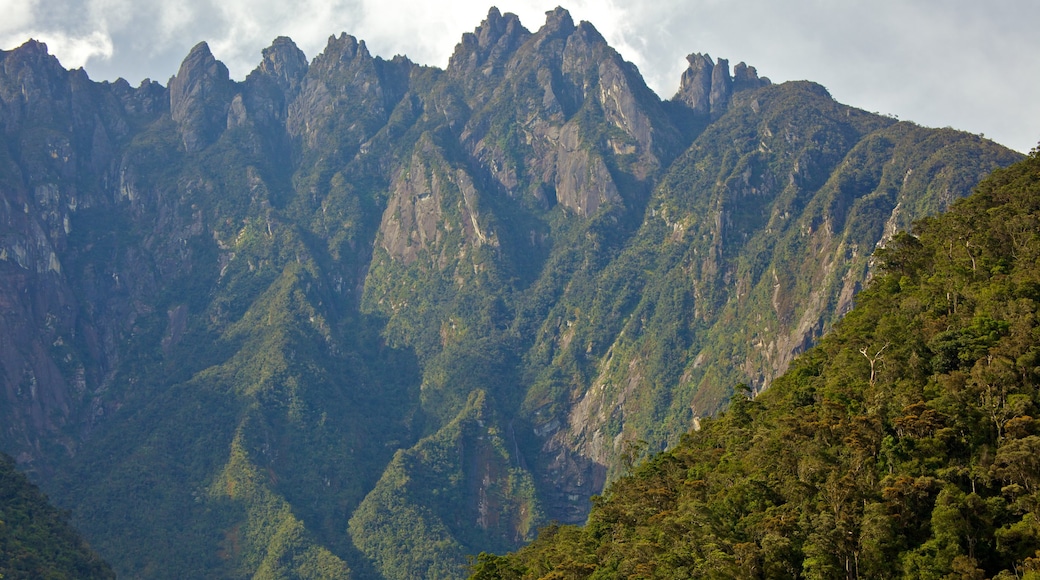 ---
Explore thousands of activities with free cancellation and no added fees.
Design your experience with airport transfers, excursions, day tours & more.
Get an insider's look in what to book before you travel.
---
---
Popular places to visit in Kota Belud
Mount Kinabalu National Park
Tackle the two-day climb to Borneo's highest peak or enjoy the lower rainforest trails in this park, home to some of the world's rarest plants.
Mount Kinabalu National Park