Things to do in Gelang Patah
Activities, attractions and tours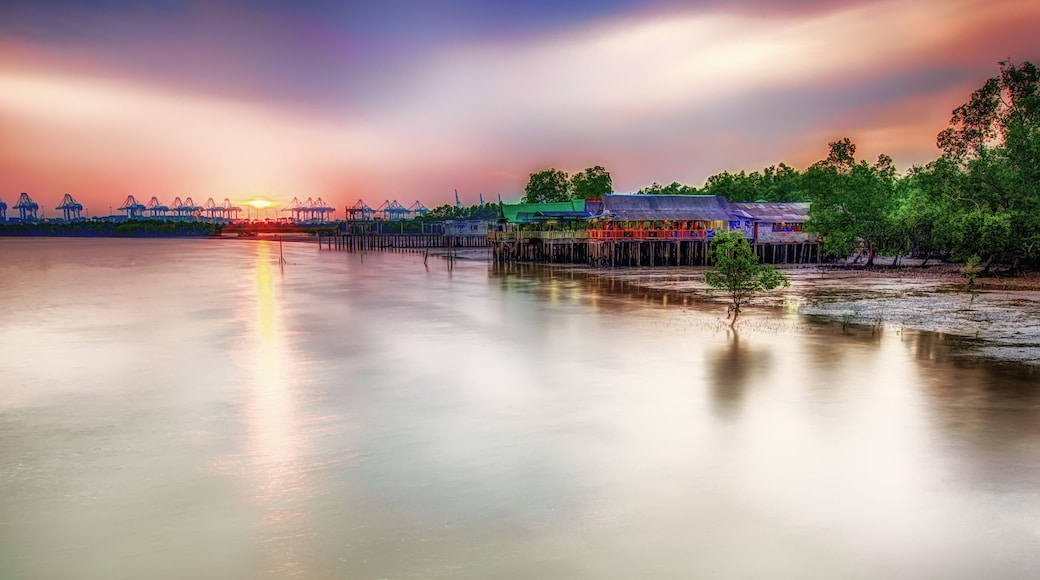 Browse Gelang Patah activities by category
Top things to do in Gelang Patah
---
Explore thousands of activities with free cancellation and no added fees.
Design your experience with airport transfers, excursions, day tours & more.
Get an insider's look in what to book before you travel.
---
---
Popular places to visit in Gelang Patah
Shop 'til you drop at one of Asia's premier shopping destinations! A huge range of big brands are to be found in the multitude of designer shops.
Orchard Road
This extraordinary fusion of human engineering with a fabulous natural environment is not to be missed.
Gardens by the Bay
Eat with orang-utans and get close to endangered animals among the 300 different species at this award-winning zoo.
Singapore Zoo