Liked: Staff & service, room comfort
Just ok. Needs some upgrades.
This hotel is an older hotel that used to be called "Sun Patio" my husband and I needed a getaway for the night and stayed at the Smile as we found a good deal online. Our room was a non smoking Twin on the 6th floor and surprisingly spacious. Two larger twin beds a sofa in the corner with a small TV and a table as well as a desk and a small closet. However this room has definitely seen better days and a lot of amenities were severely outdated. Not nearly enough places to plug in devices. Very hard to get signal on mobile network unless you go to a certain part of the room. There's a hot pot but no coffee available, only powdered teas. You can tell it used to be a smoking room, the lampshades are badly stained and there's some smoke smell lingering. Possible there are other floors with renovations. Breakfast was ok.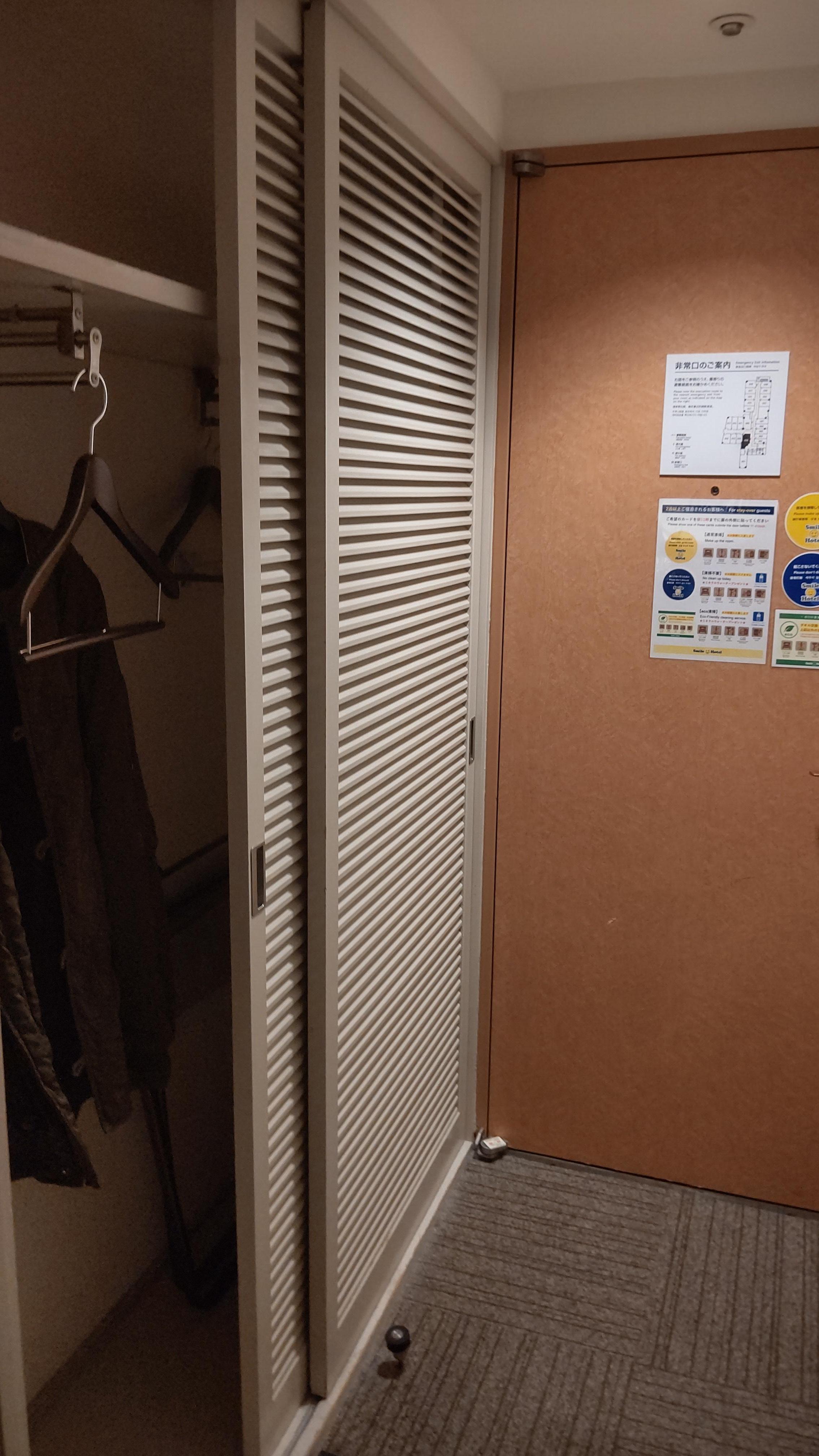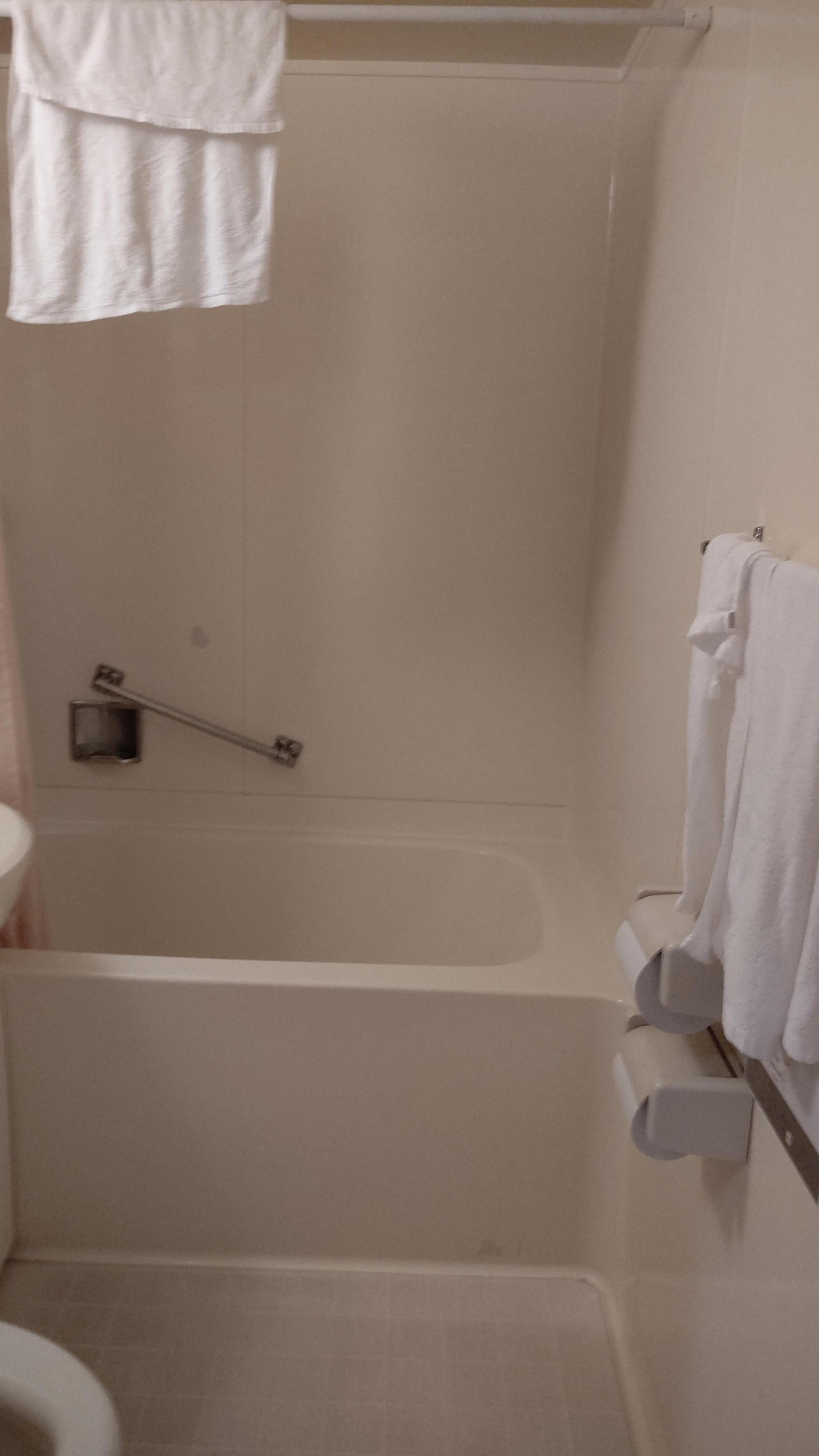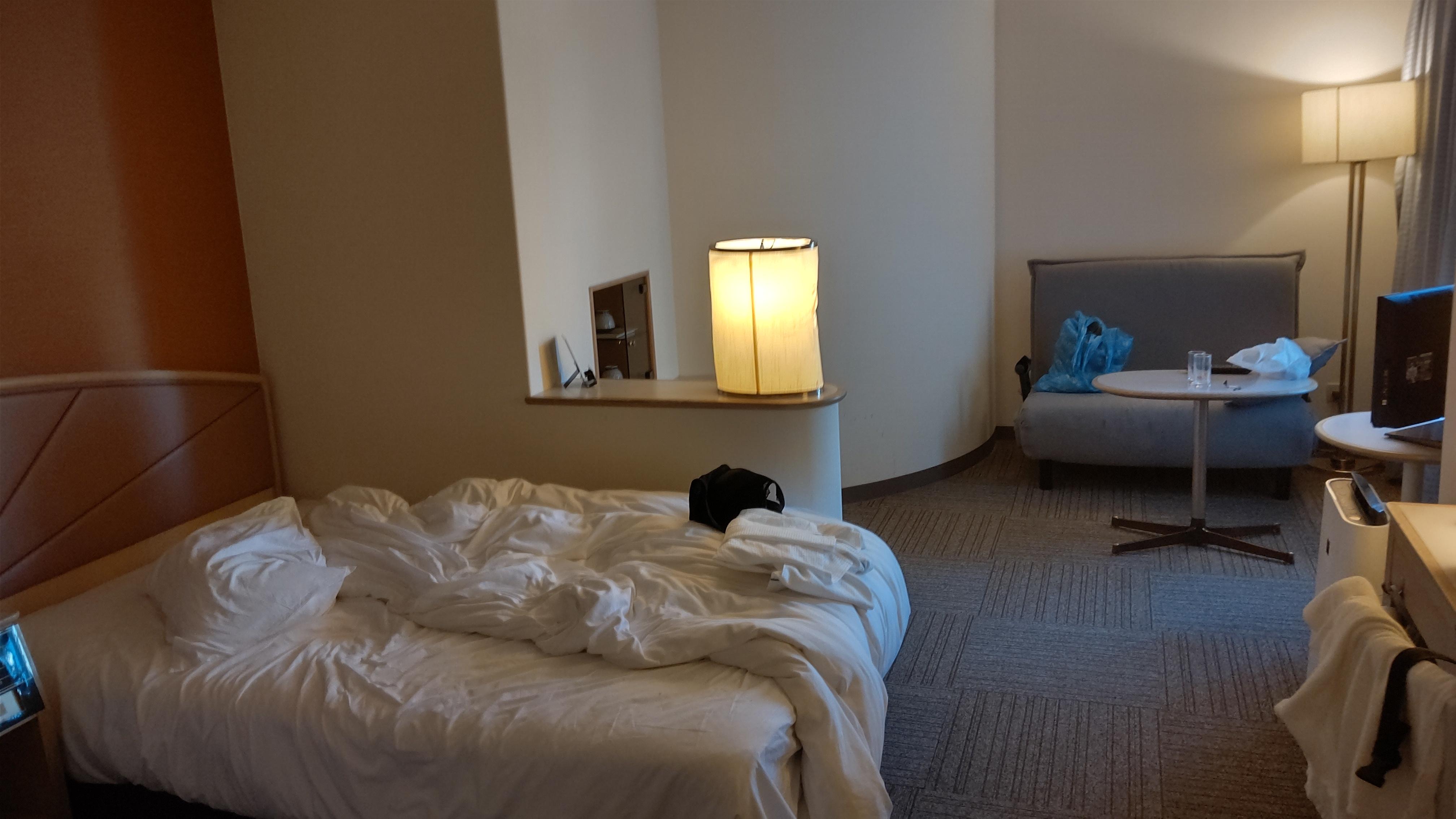 Beth
Stayed 1 night in Jan 2022