Things to do in Siem Reap
Activities, attractions and tours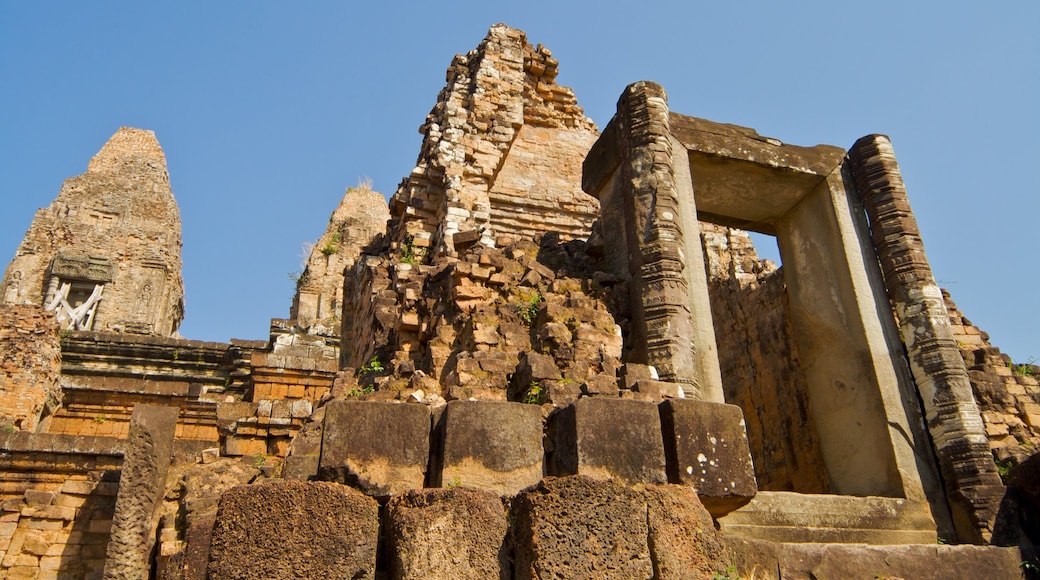 Top things to do in Siem Reap
---
Explore thousands of activities with free cancellation and no added fees.
Design your experience with airport transfers, excursions, day tours & more.
Get an insider's look in what to book before you travel.
---
Most popular experiences in Siem Reap
---
Popular places to visit in Siem Reap
Experience the famous architecture and stunning history of this unique temple, located in the ancient ruins of Cambodia's Khmer Empire.
Angkor Wat
Experience the fusion of ancient architecture and the stunning Cambodian jungle in Angkor Archaeological Park's enchanting historic temple.
Ta Prohm Temple
Angkor Archaeological Park
Packed with 287 ancient temples and centuries of ancient Khmer history, this World Heritage Site never fails to impress.
Angkor Archaeological Park