Things to do in Naha
Activities, attractions and tours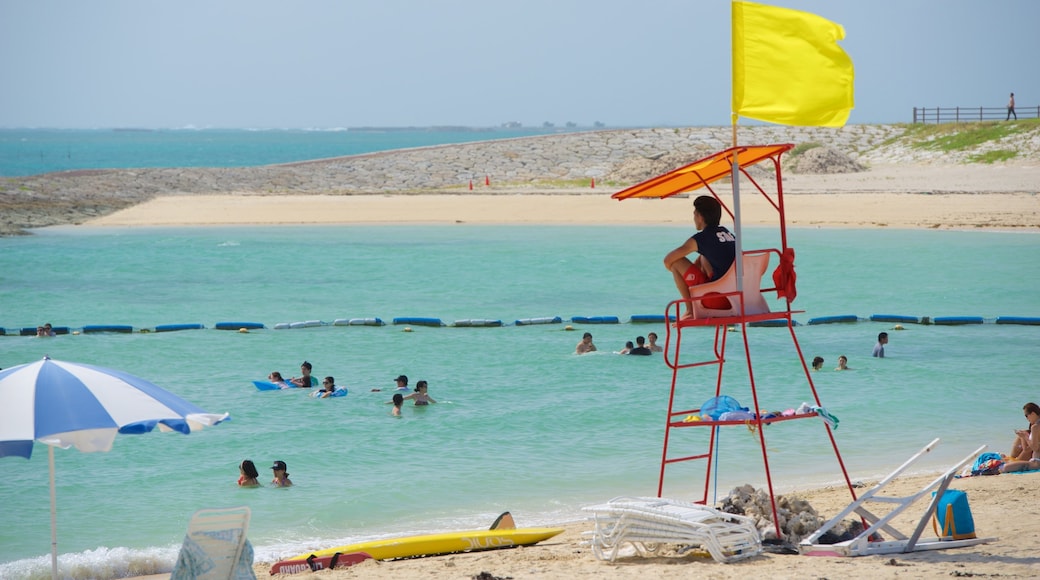 ---
Explore thousands of activities with free cancellation and no added fees.
Design your experience with airport transfers, excursions, day tours & more.
Get an insider's look in what to book before you travel.
---
---
Popular places to visit in Naha
Naha's lively main street is home to an array of superb restaurants, souvenir shops and galleries selling fine glassware.
Kokusai Dori
Take a tour of this lavishly decorated hilltop castle that was home to powerful Japanese kings for more than 400 years.
Shurijo Castle
Okinawa Prefectural Museum and Art Museum
One of Japan's most impressive museums is located within the confines of this colossal stone castle.
Okinawa Prefectural Museum and Art Museum