Things to do in Nagoya
Activities, attractions and tours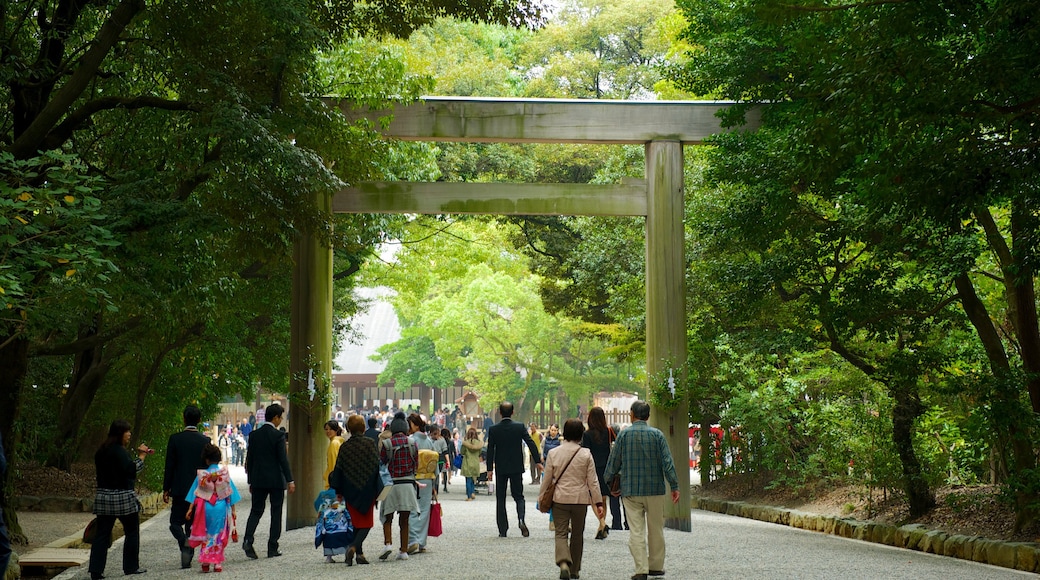 Top things to do in Nagoya
---
Explore thousands of activities with free cancellation and no added fees.
Design your experience with airport transfers, excursions, day tours & more.
Get an insider's look in what to book before you travel.
---
---
Popular places to visit in Nagoya
See weaponry, clothing and furniture in the treasure hall or roam the gardens to discover defense towers and cherry blossoms at Nagoya's famous castle.
Nagoya Castle
Admire sports cars, limousines and Jeeps in this fascinating museum that brings together more than a century of historic cars.
Toyota Automobile Museum